We undertake a range of initiatives and events to achieve our vision of being a leader in promoting excellence in musculoskeletal health and wellbeing.
Health Care Professional Directory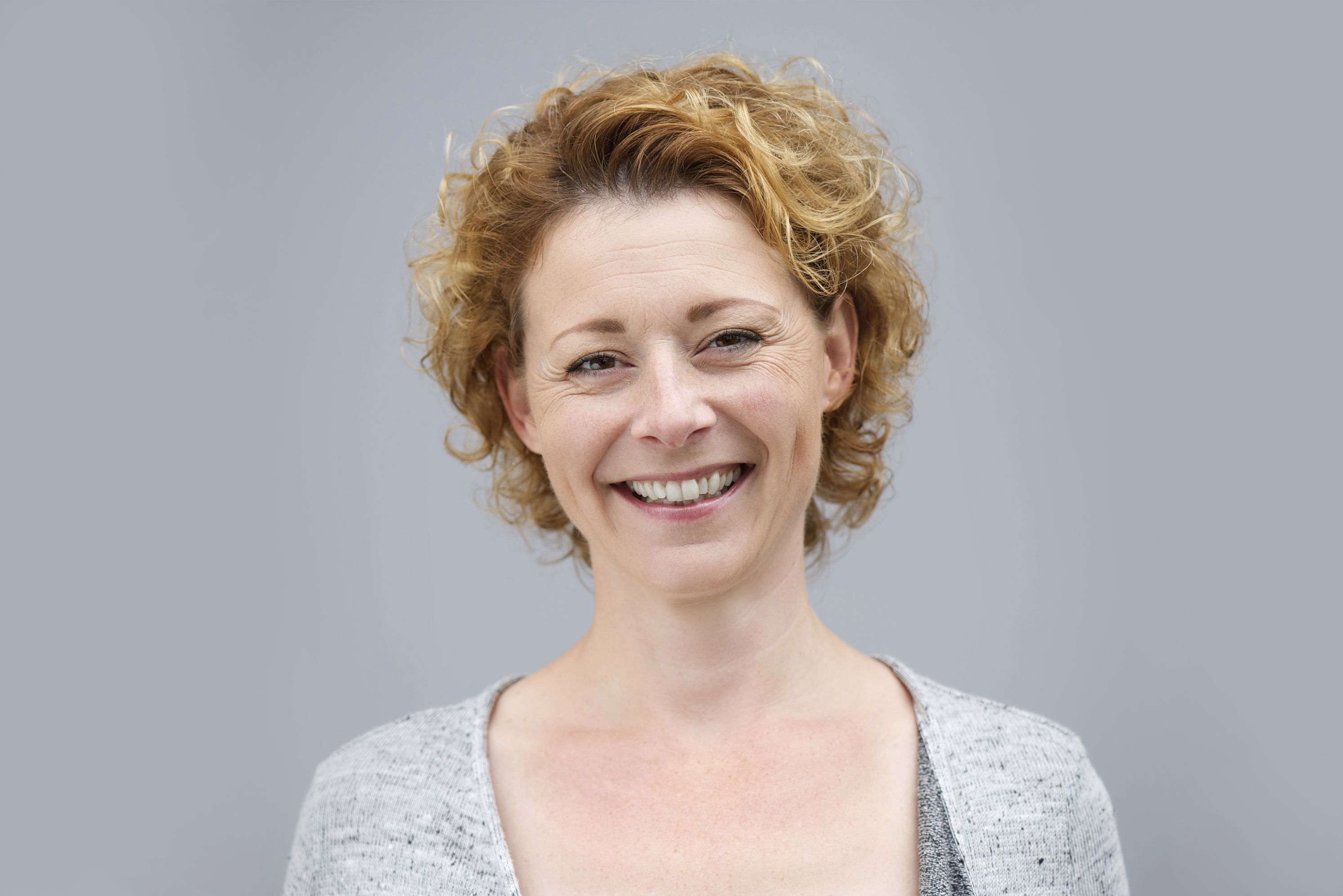 Are you a Health Care Professional?
Become a Professional Associate Member
List with MOVE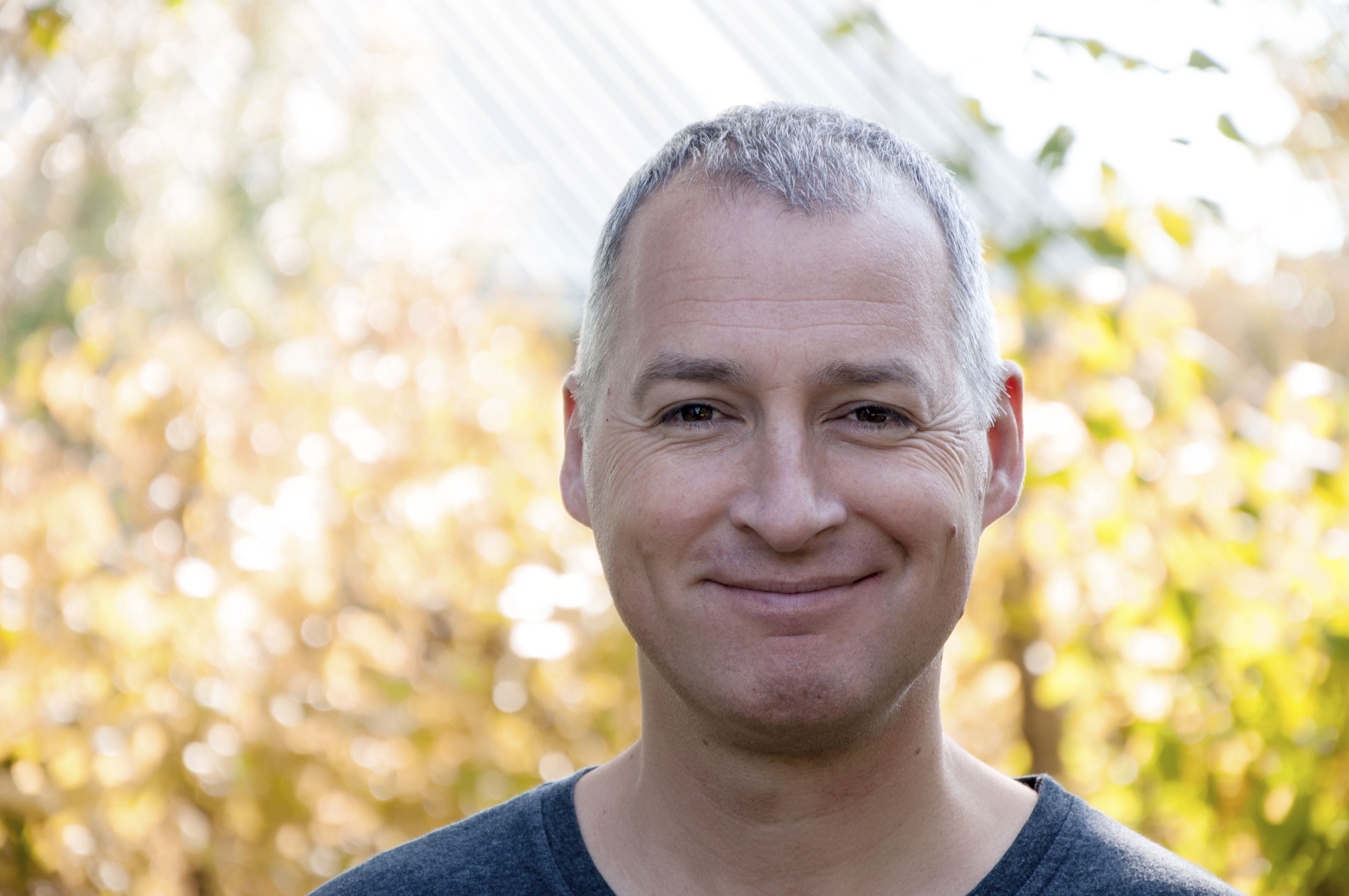 Are you a consumer?
Looking for a health care professional?
Search our list of health care professional associates
THIS SERVICE IS COMING SOON

MOVE is proud to partner and fund research with Australia's leading universities and hospitals